Our Amazing Dental Team
Meet the Dentist, Dental hygienists, Dental technicians and Support staff that set our Lakewood office apart!
Your smile is in good hands! The dentists, dental hygienists, and dental technicians at McArthur Dentistry have the education and experience to meet all your oral health care needs. We are dedicated to maintaining the highest quality of dental care through on-going training and continuing education in the latest techniques and equipment.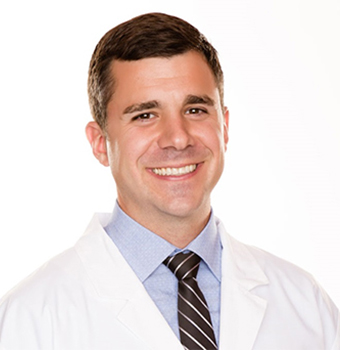 Michael J Lueck, DMD
Dentist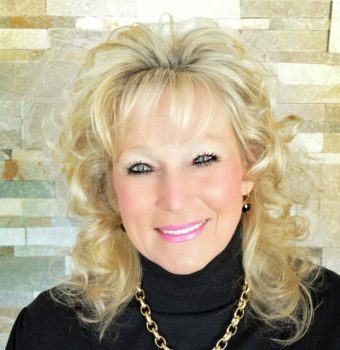 Kathleen
Treatment Coordinator
About Kathleen
Kathleen has worked in dentistry for 30 years and brings valuable experience to our Lakewood dental team. She is our Treatment Coordinator but is known as the "Scheduling Queen." Kathy loves working with the best dental team in Colorado! She values her faith, family, as well as friends and holds a strong belief that the people we serve give her life more meaning. Kathy loves finding ways to make patients smile! Her hobbies include photography, gardening, and decorating. She also loves spending time with her 5 children and 6 grandchildren.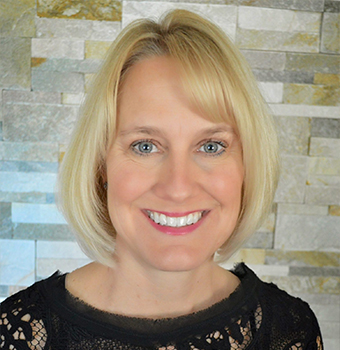 Leslie
Financial Coordinator
About Leslie
Leslie joined McArthur Dentistry 8 years ago and has been in dentistry for 25 years. Along with extensive experience in the dental field, she brings a friendly smile and enthusiasm to our office every day. As our Financial Coordinator, she understands that dental care is a vital part of overall health yet many people skip the care they need due to issues with costs. Leslie works hard to help see that patients don't neglect their oral health due to budget concerns. Her hobbies include staying fit, reading, hiking, and spending time with her family.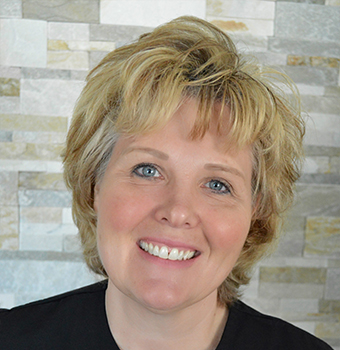 Debbie
Registered Dental Hygienist
About Debbie
Debbie has worked as a registered dental hygienist with McArthur Dentistry in Lakewood, CO for nineteen years. She graduated from Loma Linda University. In her free time, Debbie enjoys water skiing, wake boarding, snow skiing, and dirt biking with her husband, Mike.
Sami
Registered Dental Hygienist
About Sami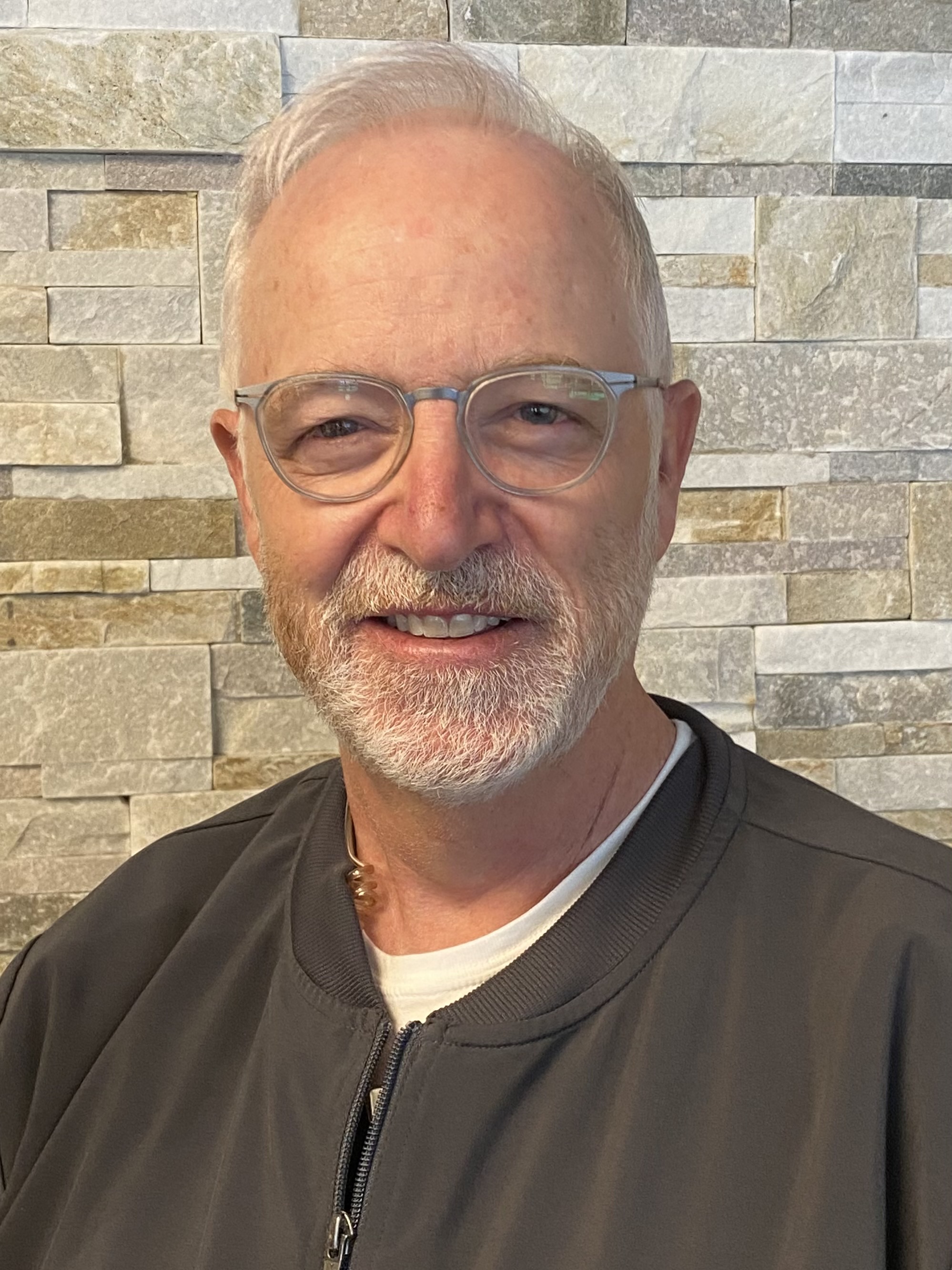 Gene
Registered Dental Hygienist
About Gene
Gene is originally from Chicago, but fell in love with Colorado while vacationing with his family in the mountains surrounding Salida.  Gene enjoys making connections with his patients and building long, trusting relationships.   In his spare time, he likes to ski, hike, play ice hockey, go bike riding, and do home improvement projects.  Gene and his wife also enjoy spending time with their two children and four grandchildren.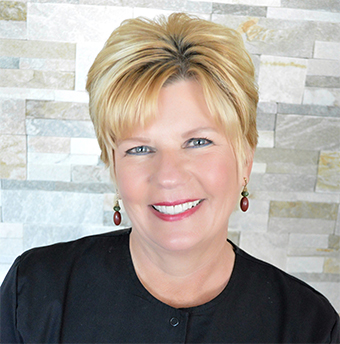 Brenda
Expanded Duties Dental Assistant
About Brenda
For over thirty years, Brenda has been working in the dental field as an expanded duties dental assistant.
She finds it a joy and honor to work on the McArthur Dentistry team where she is surrounded by other caring and competent dentists. Brenda focuses on treating each patient with respect and love, and she enjoys meeting new patients who soon become her friends. Brenda and the rest of our dental team are committed to staying up-to-date in advanced training and continuing education. She is married and has two children, and she loves being a grandmother. In her spare time, Brenda loves to run, ride her bike, and take long walks with her husband.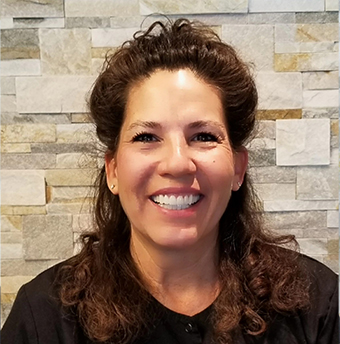 Liz
Expanded Duties Dental Assistant
About Liz
Liz brings over 30 years of dental experience to our Dental Team. Her attention to detail and enthusiasm to maintain high quality dentistry is exceptional. Her smile is contagious and she is a friend to all of her patients. Her hobbies include skiing, camping boating, and spending time with her husband and two children.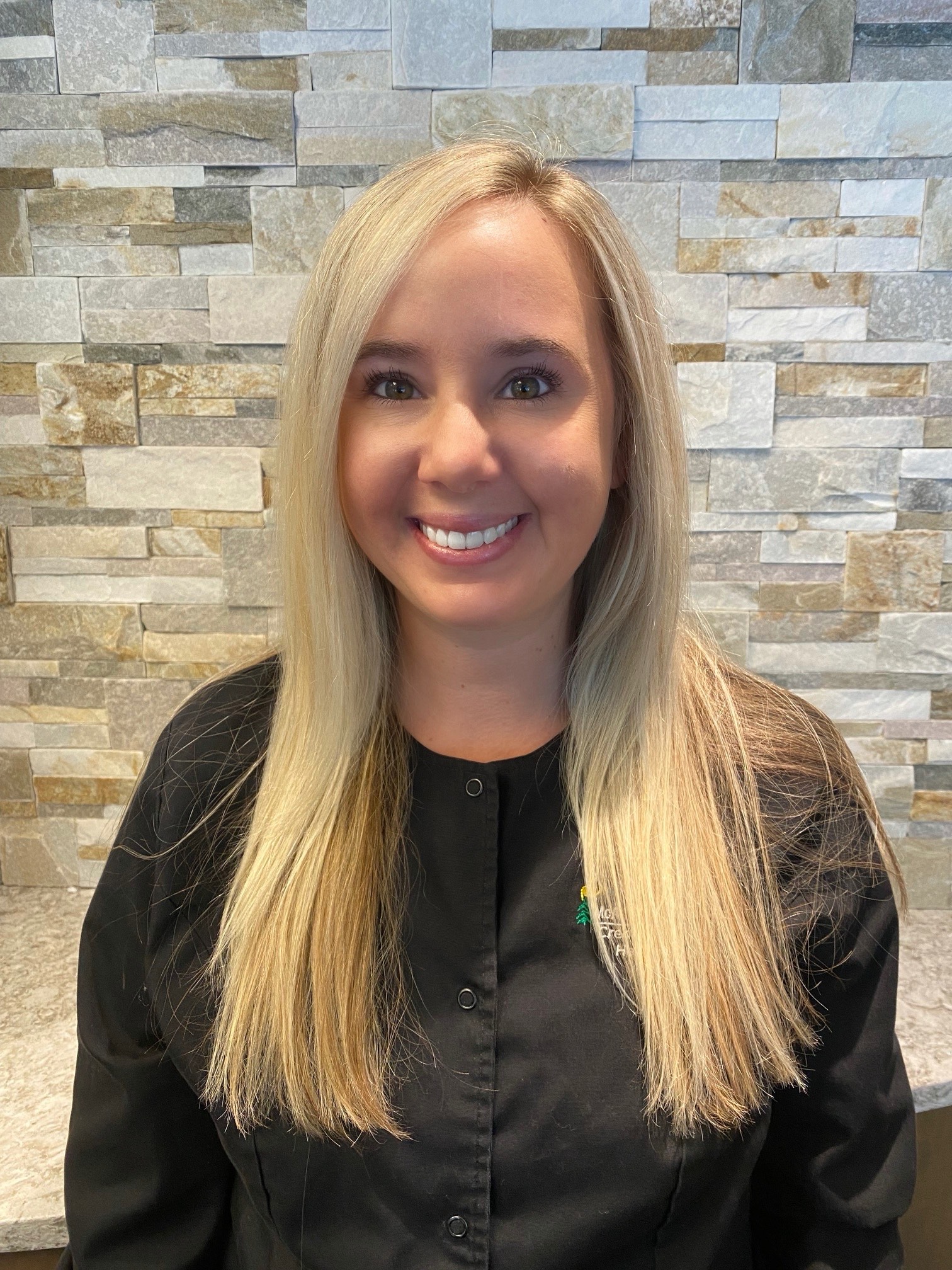 Allie
Expanded Duties Dental Assistant
About Allie
Allie has been working in the dental field as an assistant since 2005. She obtained her dental assisting certification from Warren Tech and her expanded duties certification from The University of Colorado Dental School. Allie throughly enjoys all aspects of dentistry. One of her favorite parts is getting to chat with all the nice patients at McArthur Dentistry. Outside the office you can find Allie spending time with her husband and their golden doodle Foxy, playing golf, hiking, and traveling.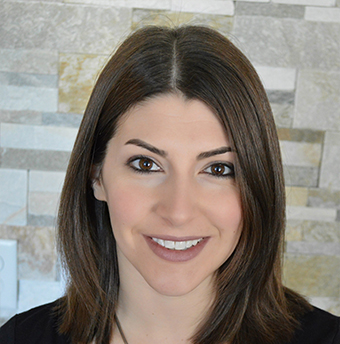 Lara Lueck
Office Administrator
About Lara
Lara is our Office Administrator and the wife of Dr. Lueck. She grew up in Pittsburgh, PA and has a Master's Degree in Education from the University of Pittsburgh. She loves the energy of our dental team and works hard to help keep the office running smoothly. She believes that our patients deserve an amazing dental experience. Her favorite times are those spent with her husband and their 2 young sons.